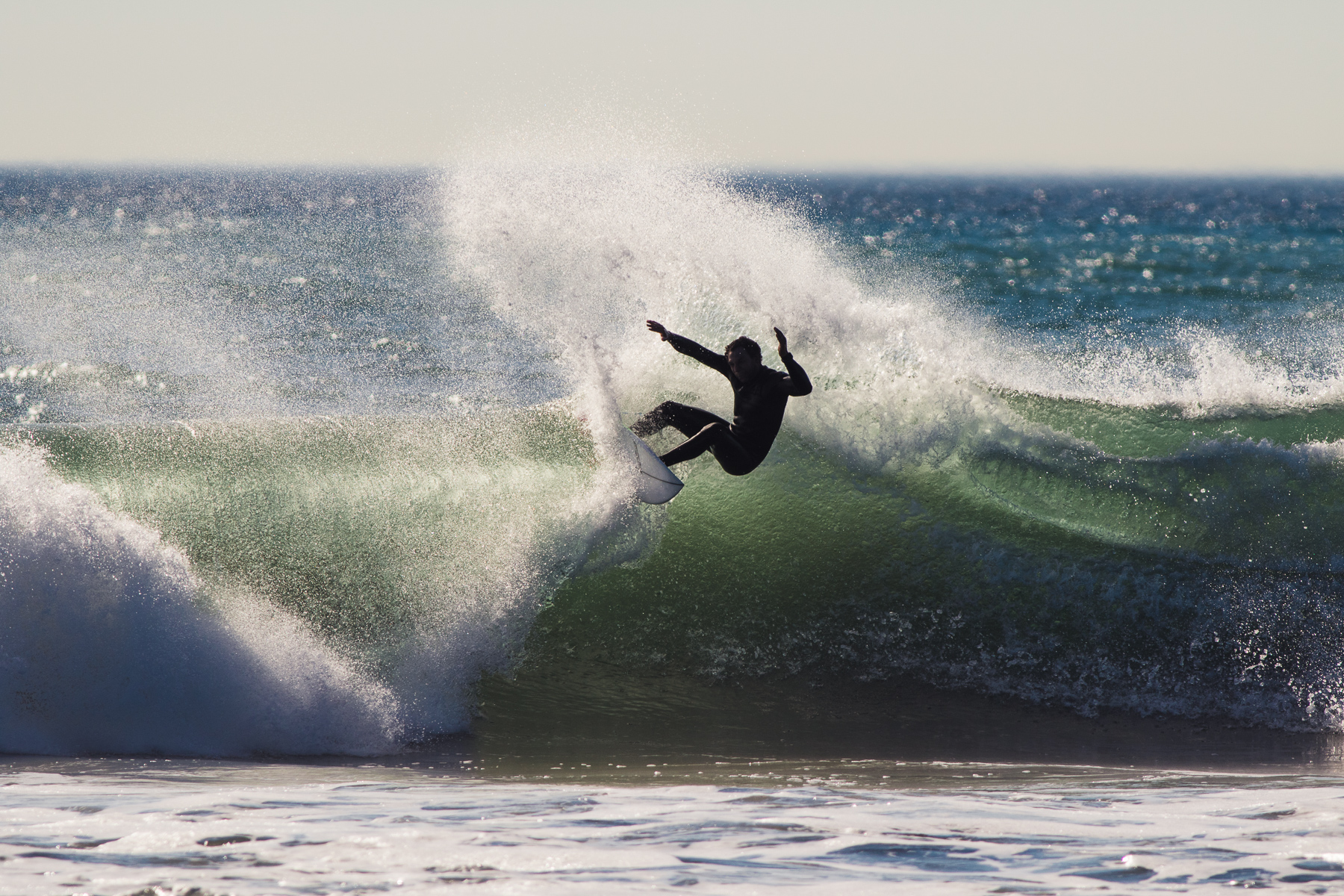 Chemistry Surfboards
Chemistry was born from the idea of progressive, open minded surfers providing surfers of all skill levels a true custom, handmade product. Based in Oceanside, CA
Dakine
Founded in Hawaii in 1979 and located at the base of Mt. Hood in Hood River, Oregon, Dakine builds backpacks, travel bags, accessories, outerwear and clothing for people who love to surf, snowboard, skateboard, mountain bike, ski, windsurf, kiteboard and travel.
kreed Eyewear
Founded in 2003, with an innovative approach to product development, including sourcing quality and affordable materials, and combining this with production efficiencies based on their experiences and strong factory relations. Their focus is fashion and function.
Surf Ride
Surf Ride is family owned since 1974 the best San Diego surf shop for beach gear, wetsuits, and apparel from top brands. Stores in Oceanside and Solana Beach
Sun Bum Sunscreen
A new high quality lifestyle brand of sun care products specifically formulated for people who live and love in the sun.
JettyGirl Surf Magazine
JettyGirl features photos of surfer girls and women surfers, surf videos, a bikini store, 2016 swimwear guide and photography by Chris Grant.
JLab Audio
JLab Audio is a leader in personal audio: JBuds earbuds, headphones and Bluetooth speakers, wireless headphones and speakers.